Brunswick Optical Ltd
Come and visit us, our team is waiting for you.
We are located at 323 St George Street in the city of Moncton.
We maintain a pair of healthy eyes for all our patients
Contact Us
Address:
323 St George Street
Moncton, New Brunswick, E1C 1W8

About
Brunswick Optical has been a staple in Greater Moncton for over 50 years. We pride ourselves on our exceptional customer service and want you to have an individualized, thoughtful and thorough eye care experience. Our optometrist, opticians and assistants are highly trained and motivated to bring you the service you need. Our goal is for you to have a relaxing and enjoyable time, and to walk away feeling confident and with a smile on your face. Come in and see us for all your optical needs!
Meet our dynamic and professional team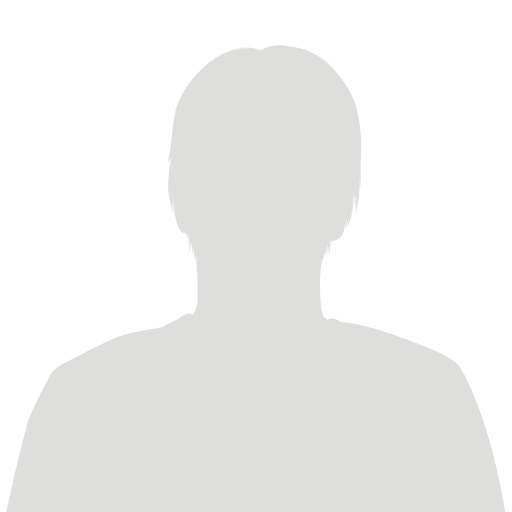 Dr Monic Nadeau Boudreau
Optometrist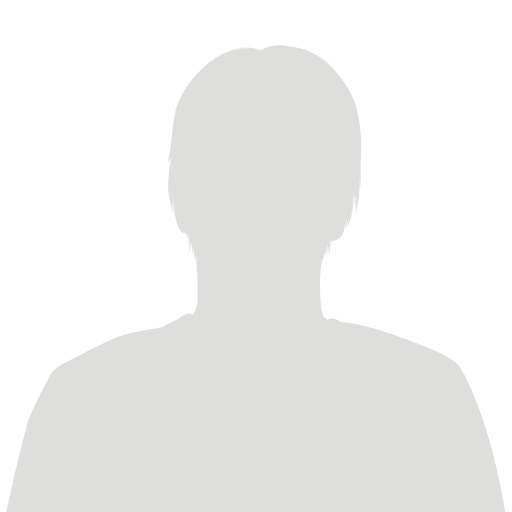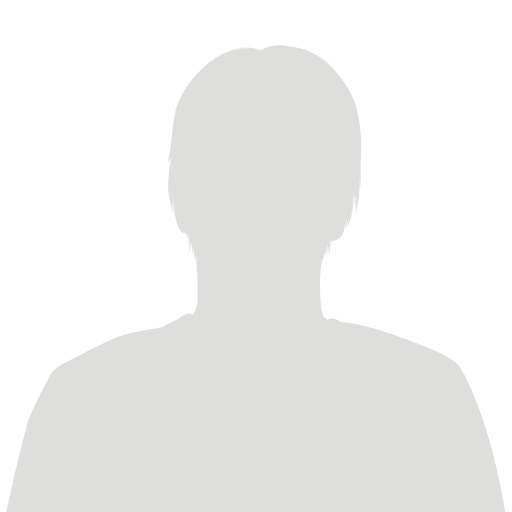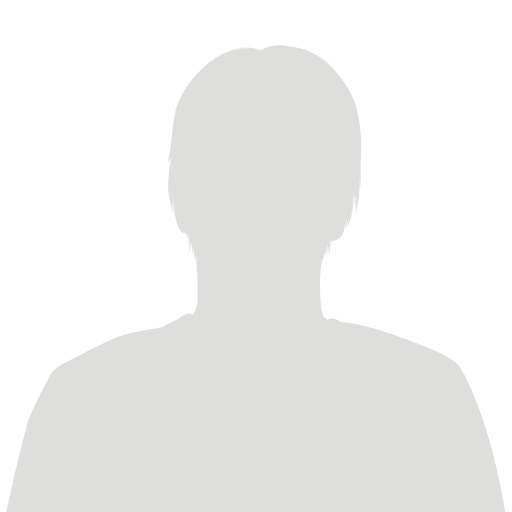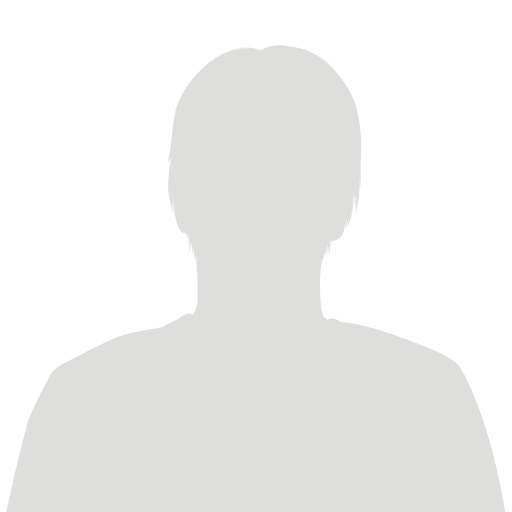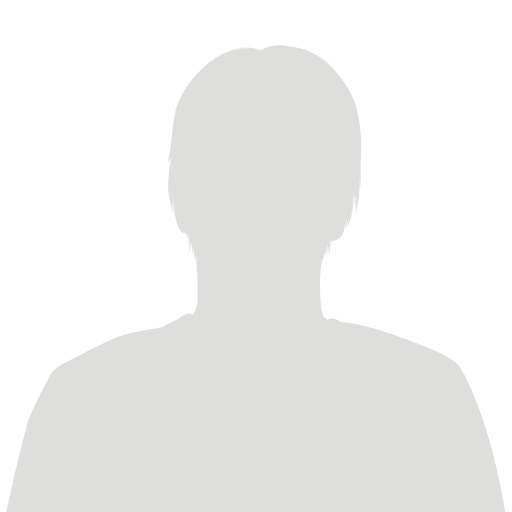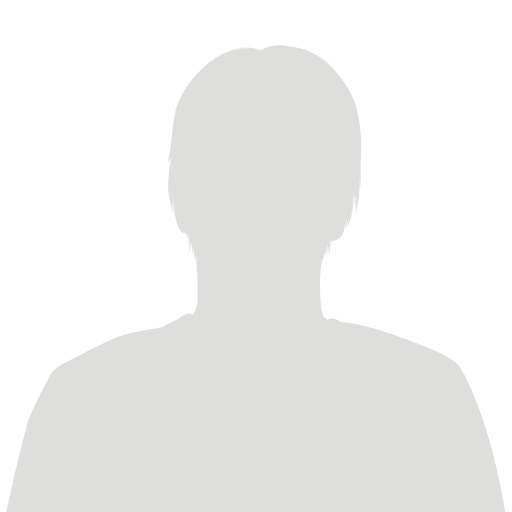 Christine Tobin
Optical Assistant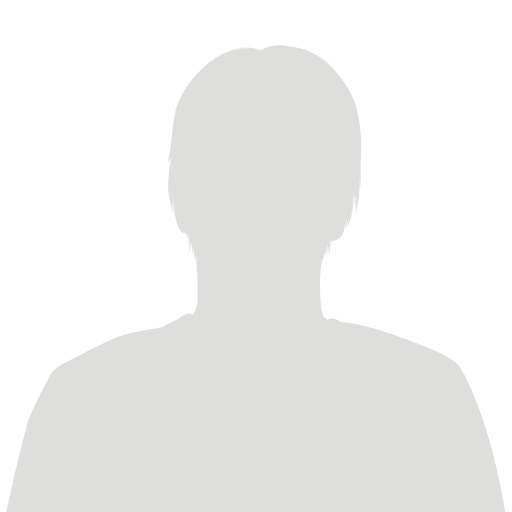 Charles Boucher
Lab Assistant