West Vancouver Optometry Clinic
Come and visit us, our team is waiting for you.
We are located at 1069 24th St in the city of WestVancouver.
We maintain a pair of healthy eyes for all our patients
Business Hours
| | |
| --- | --- |
| Monday: | 9:00am – 5:00pm |
| Tuesday: | 8:00am – 6:00pm |
| Wednesday: | 8:00am – 5:00pm |
| Thursday: | 8:00am – 6:00pm |
| Friday: | 8:00am – 5:00pm |
| Saturday: | 9:00am – 4:00pm |
| Sunday: | Closed |
Hours of operation may differ on holidays and long weekends. Please call our office to confirm business hours during these times.
About
Dr Graham Foster and associates Dr Corinne Knight , Dr Elana Schiller, Dr. Alisa Gafur and Dr. Angela Lee welcome you to experience the latest in eyecare and eyewear. Our recently renovated clinic has a stylish eyeglass studio, complete contact lens service and sunglass selection worth seeing.

At West Vancouver Optometry, our mission is to provide the highest quality, comprehensive eye health and vision care services to you and your family.

Consult us for:
Complete eye health examinations
Contact lenses
Prescription glasses
Specialty eyewear and lenses
Sunglasses
Retinal Imagery
Call us now for an appointment.
Trust a professional with your eye care needs…
Your eyes deserve an optometrist!
Meet our dynamic and professional team
Dr Graham Foster
Optometrist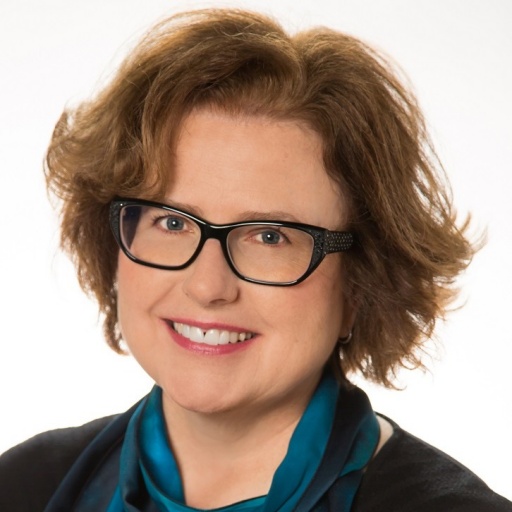 Dr Corinne Knight
Optometrist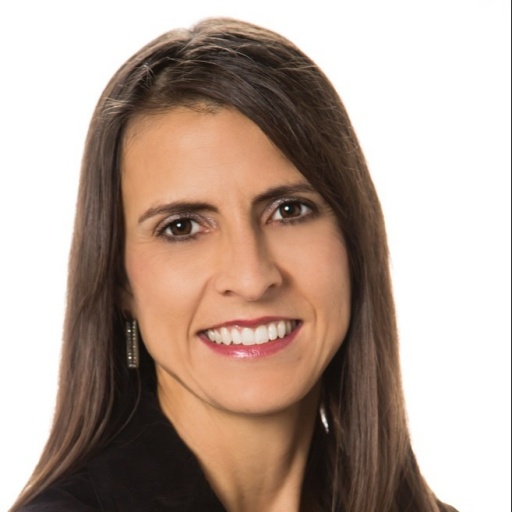 Dr Elana Schiller
Optometrist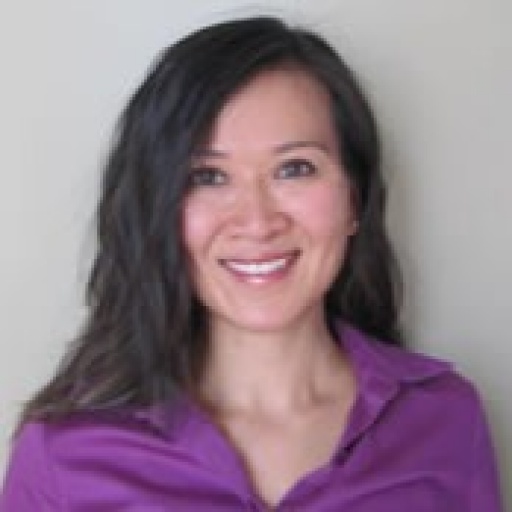 Dr Angela Lee
Optometrist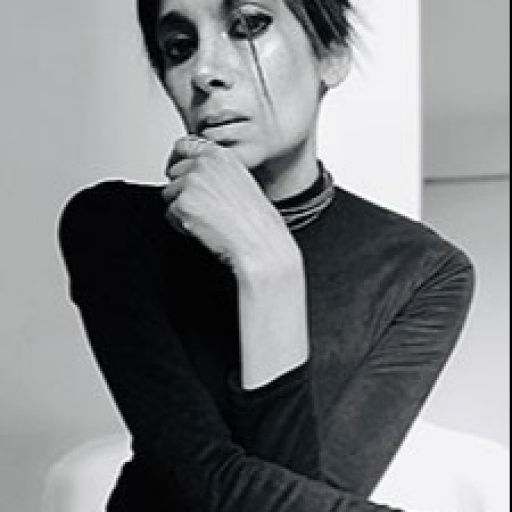 Dr Alisa Gafur
Optometrist