Board of Directors
Our Board of Directors is composed exclusively of owner optometrists who are Members of the OSI Group. Their clinic management experience combined with their thorough knowledge of optometry are precious attributes to our network's decision making.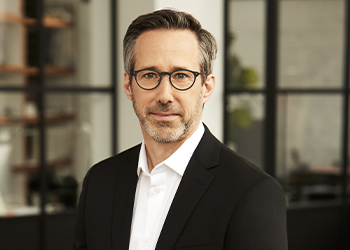 Patrice Lacoste, MBA
OSI President and CEO


Patrice Lacoste is President and CEO of Optometric Services Inc. since August 2015. With almost 30 years' experience, he has held several executive positions in management and administration. Patrice is impassioned by marketing, innovation and information technology.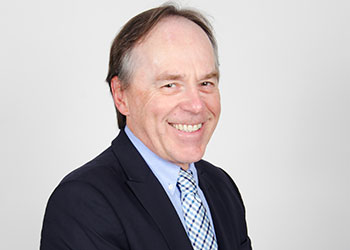 Carol Marois, OD
Chairman of the Board
OSI Group Member since its creation, Dr. Carol Marois has been practicing at Clinique Optométrique de Saint-Hyacinthe which now includes 8 optometrists. Determined and passionate about the world of optometry, Dr. Marois has a keen interest in contact lenses. The studies and steps he has undertaken over the years have had a significant impact on the optometric community.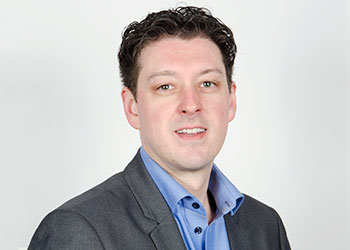 Patrick Simard, OD
Director and President of the Audit Committee
For nearly 15 years, Dr. Patrick Simard's patients at the Clinique d'Optométrie Bélanger have benefited from his expertise in orthokeratology (slowing down the progression of myopia) and contact lens adjustment. Dr. Simard also shares his knowledge with his optometry students at the Université de Montréal where he teaches.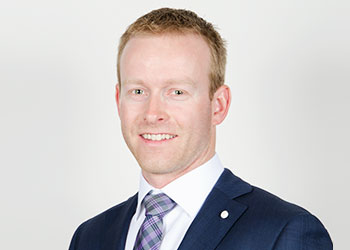 Skylar Feltis, OD
Director and Member of the Human Resources and Remuneration Committee
Dr. Skylar Feltis is one of the owners of a group of seven practices that are located in and around Saskatoon, SK. He is proud board member of both OSI and Prairie Ophthalmics and an even more proud father of three young and very energetic kids.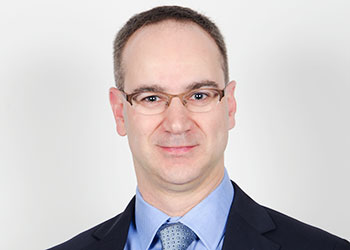 Yves Levesque, OD
Director, President of the Human Resources and Remuneration Committee and Member of the Audit Committee


Owner of the Digby Eye Care Center, Dr. Yves Levesque is licensed to prescribe medication to treat ocular infection, dry eyes and ocular allergies in addition to removing foreign bodies. Dr. Levesque has always been very involved in the Nova Scotia Association of Optometrists and served on council of that organization for four years.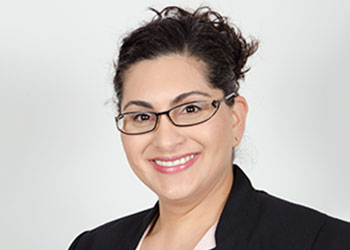 Alisha Diamond Adatia, OD
Director, President of the Member Relations Committee and Member of the Governance Committee
As part of her optometric studies, Dr. Adatia completed an ocular disease externship with Houston Eye Associates in Houston, TX. After graduating she went on to complete a residency in Low Vision and Geriatric Optometry at the Centre for Sight Enhancement at the University of Waterloo. In 2008 Dr. Adatia founded Blink Eyewear which now has 4 clinic locations.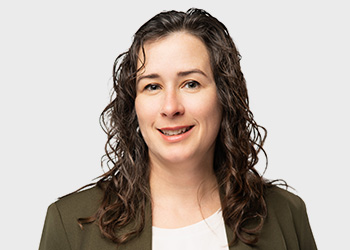 Karine Briand, O.D.
Director and Member of the Audit Committee
Dr. Briand earned her Doctor of Optometry degree from the University of Waterloo in 2010. She then joined the Family Eye Care practice in Timmins, Ontario, and became the owner in January 2016. A member of the Provincial Vision Task Force since 2018, Dr. Briand has also served on the Board of Directors for the Centre de Santé Communautaire Timmins since September 2020.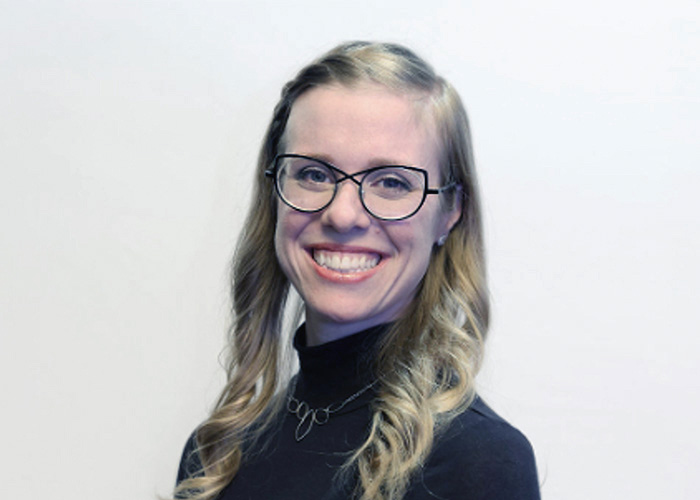 Florence Fernet-Leclair, OD
Director, Member of the Governance Committee and Member Relations Committee
Since graduating from the University of Montreal in 2011, Dr. Fernet-Leclair has remained an active member of optometric communities in Ontario and British Columbia, serving as an executive for the Ottawa Society of Optometrists in 2013-2014 and as President of the Victoria Optometric Association in 2018-2019. She is now a proud partner at Central Saanich Optometry on Vancouver Island where she focuses on preventative optometry with an emphasis on Myopia Control and Orthokeratology.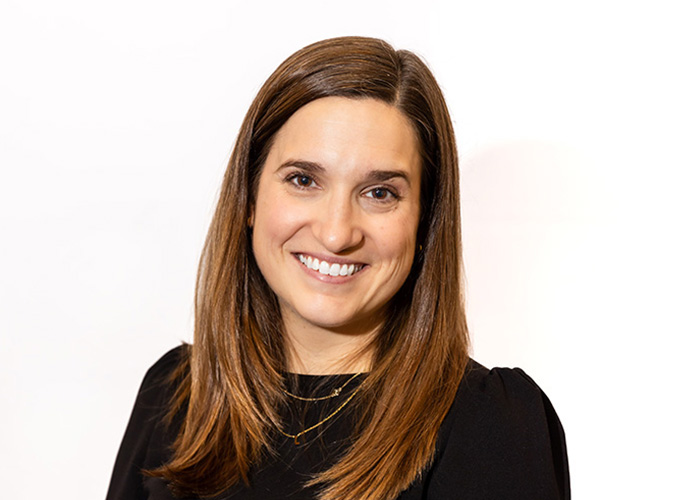 Anne-Josée Gauthier, OD
Director, Member of the Audit Committee and Member Relations Committee
After graduating from the Optometry doctorate program at the University of Montreal in 2013, Dr. Anne-Josée Gauthier went on to complete her contact lens residency and a fellowship at the American Academy of Optometry in 2014. It wasn't long after, in 2016, that she became a partner at Centre Visuel Optika, a clinic that has been well-established in her native region for over 30 years and boasts a team of more than 10 optometrists. Dr. Gauthier's goal is to offer excellent oculo-visual care to patients of all ages in her community.