Our Brands Get You Noticed
Our Members have privileged access to a wide variety of recognized brands such as Ray-Ban, Gucci, Kate Spade, Oakley and GX. Regardless of your style, we have something for you!

Eyewear Collections
In order to guarantee our clinics offer their patients a wide range of eyewear, we attend several optical fairs yearly in order to discover up-and-coming designers and the latest collections.
Contact Lenses
Do you wear contact lenses? Our clinics carry all the major contact lens brands you love that encompass the latest scientific advancements in contact lens technology.
Scientific innovations in lens materials are making contact lenses healthier, more comfortable and more breathable than ever before. You will now find lenses adapted to today's lifestyles and the demands we place on our eyes.
No need to go to any hassle. Come in to our clinic and let our team of professionals perform your complete eye exam and fill your contact lens prescription, all in one location.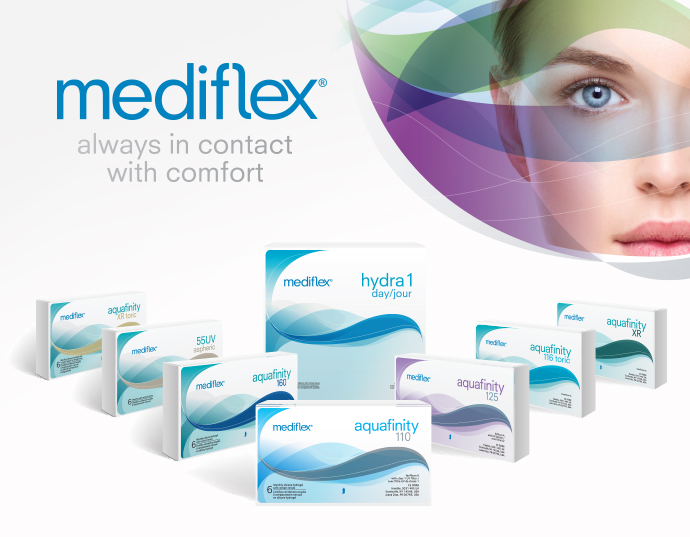 Discover the brands and products available