The OSI Group (Optometric Services Inc.) has been innovating on behalf of owner optometrists and their patients for over 35 years.
For Optometrists,
Join more than 1800 of your peers and become an OSI Group Member. Take advantage of our group discounts and a multitude of services without paying membership fees.
SEE THE BENEFITS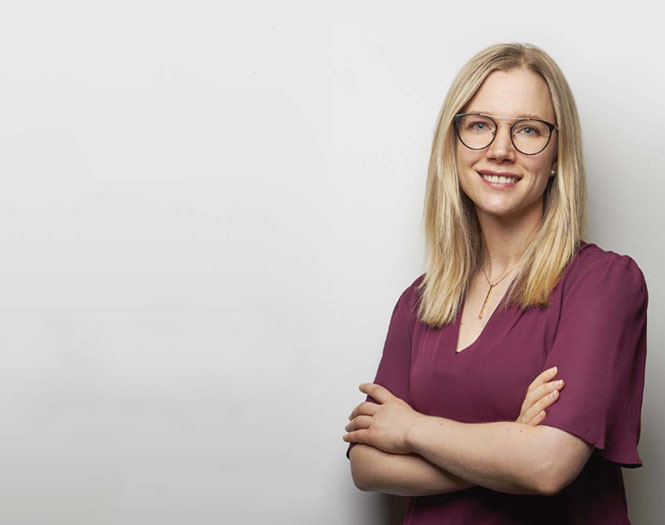 Photo: Campus Vision Clinic
For Patients,
Here you will find the OSI Group Member clinics in your area. We have the right eyecare professional for you.


FIND A CLINIC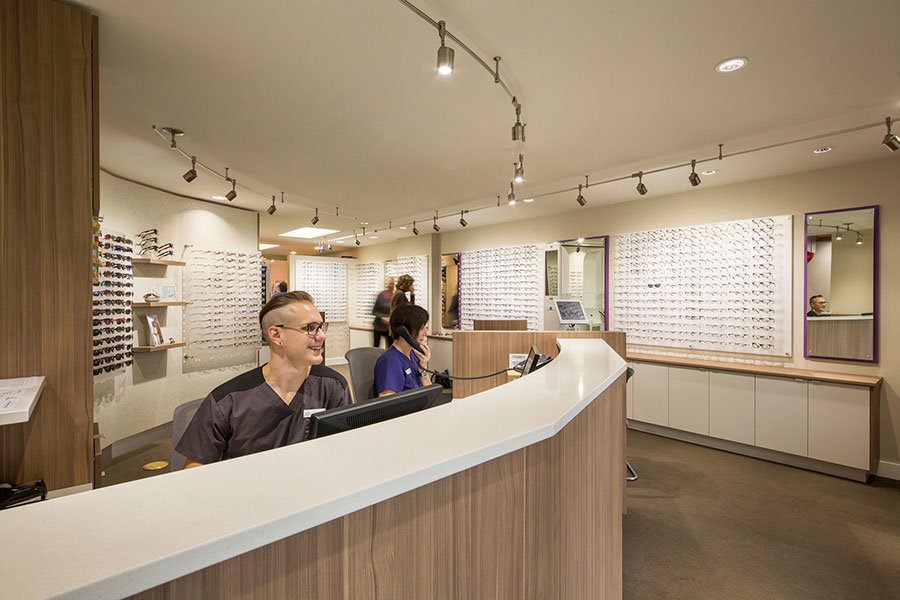 Photo: Central Saanich Optometry
Attract new patients online
Take advantage of our team of experts
Maximize your team's potential
Promote your clinic's services