Member Benefits
We offer our clinics various services. In addition to benefiting from one of the country's top rated optical buying groups, our Members enjoy substantial volume discounts. The OSI Group also offers a multitude of tailor-made services dedicated to effectively manage your dispensary, train a high-performance team and implement exceptional customer service.
Becoming an OSI Group Member
Reap the benefits of a network of professionals with similar needs. Being part of OSI's network means joining forces and remaining competitive; even against large retail chains.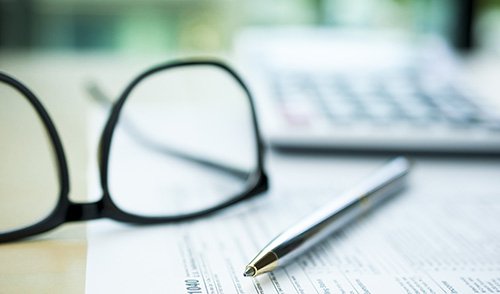 Our 800 clinics give us strong purchasing power. Watch your profits grow thanks to the supplier discounts, access to private labels and exclusive promotions offered through the OSI Group.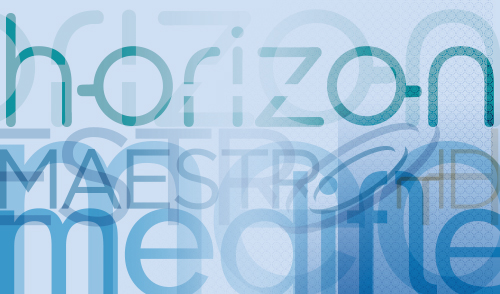 Private Labels
Differentiate yourself from the competition! Our exclusive private labels give you a competitive edge; as well as increase your patient loyalty.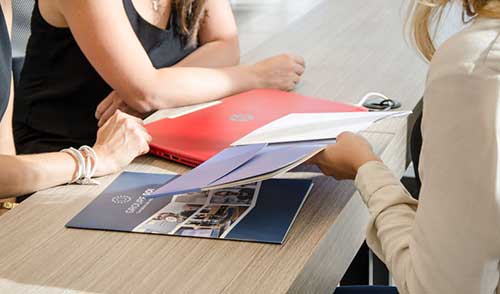 Benefit from the expertise of our Regional Account Managers (RAM). They will guide you in optimizing the performance of your team and services.
We look forward to getting to know you. Book an appointment now!