Does your clinic have a beautiful website, but it's not getting visited as often as you hoped?
Does your clinic have a beautiful website, but it's not getting visited as often as you hoped?

February 10, 2023
Here are six things the OSI Group does to maintain a high traffic on your clinic's website.
Do you have a beautiful website, but it's not getting visited as often as you hoped? Do you have a high bounce rate? Do your potential patients only look at your Home Page before moving on to a different optometric website? Here are six things OSI does to maintain low bounce rates for your website:
Pay attention to aesthetics
The visitors to your site are looking for functionality, certainly, but they're also looking for a web page that's attractive and aesthetically pleasing. A major part of ending high bounce rates is learning how to use the available web design tools and features selectively. For instance, try using fresh, vibrant design elements and icons to draw visitors in visually. Which is why we update our templates regularly and offer you modern design purposely created to follow trends and to suit your needs. If your website feels dated, they will expect your services, product and approach to their eyecare to be dated as well.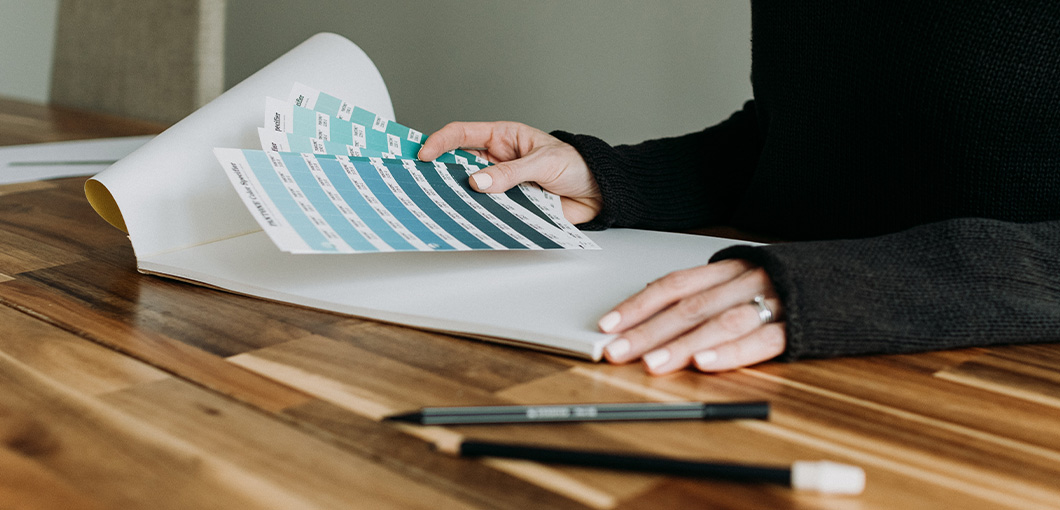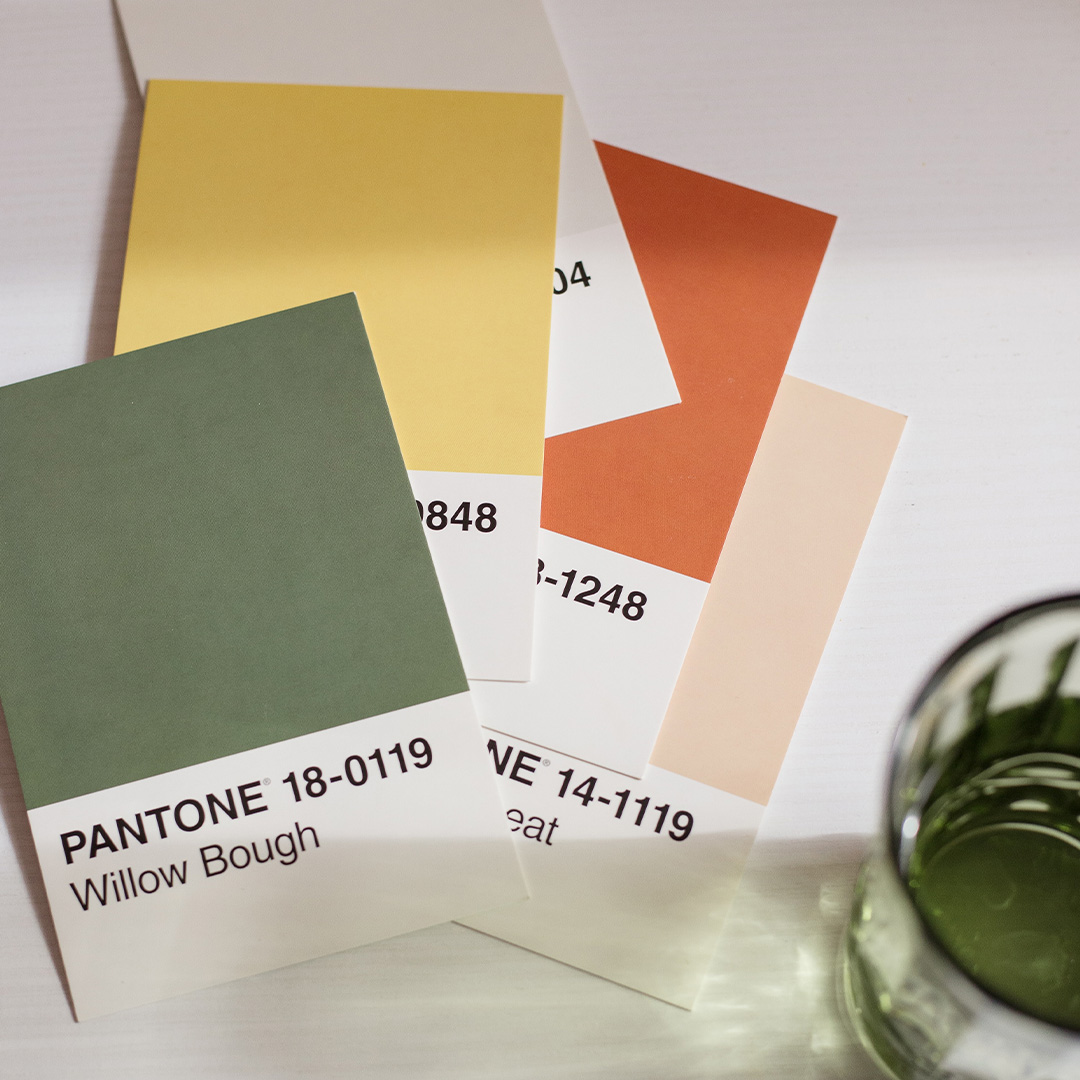 Improve site speed
Few things are more frustrating for site visitors than slow processing speeds and pages that take forever to download. We take this into account while creating our members website and make sure we apply the best solutions to increase page speed.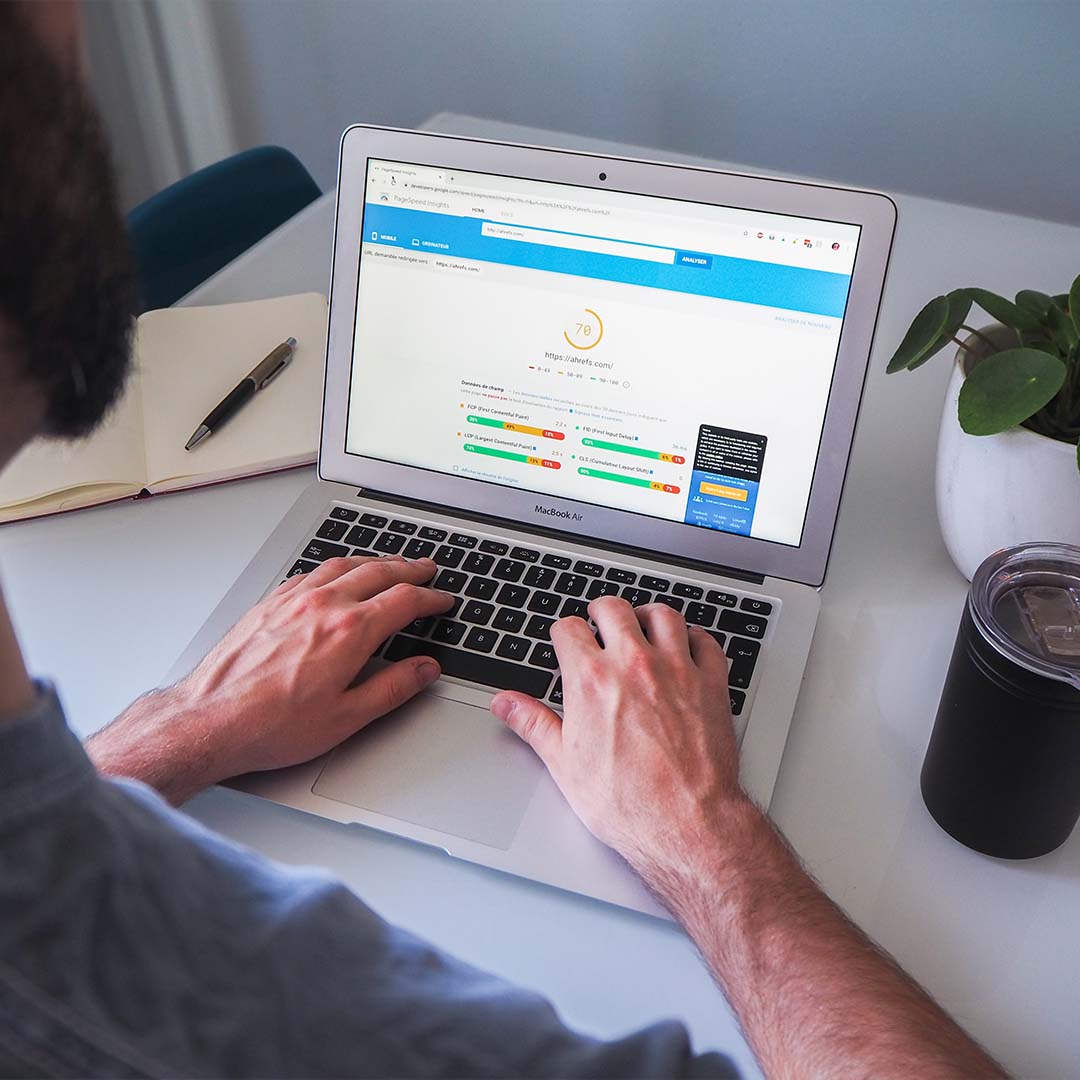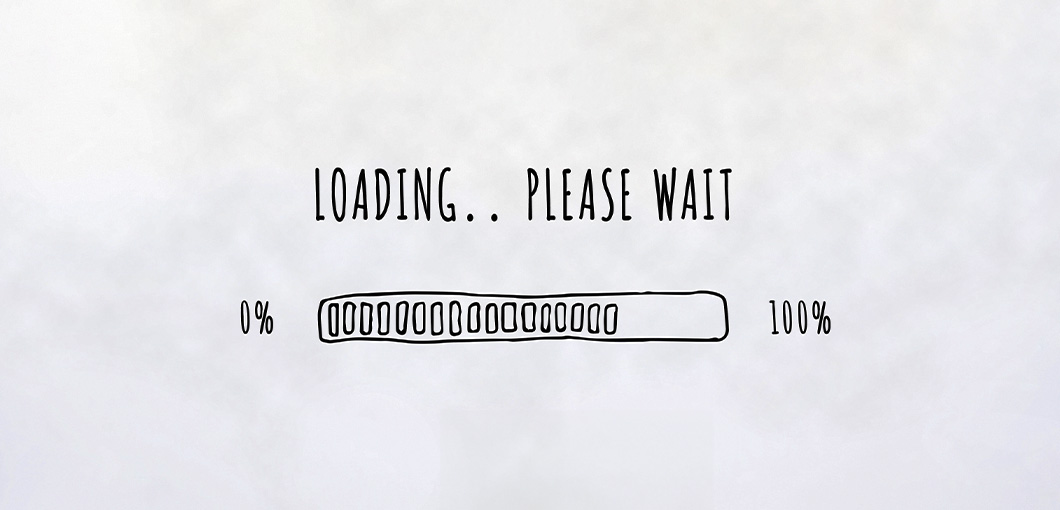 Provide easy navigation
Speed is of no value if visitors can't freely and easily navigate through your site pages. Make sure your site has a concise navigation menu on every page. For best results, it should go either at the top or on the left side, and it should not disappear as the patient scrolls down the page. It needs to remain at the top of the screen.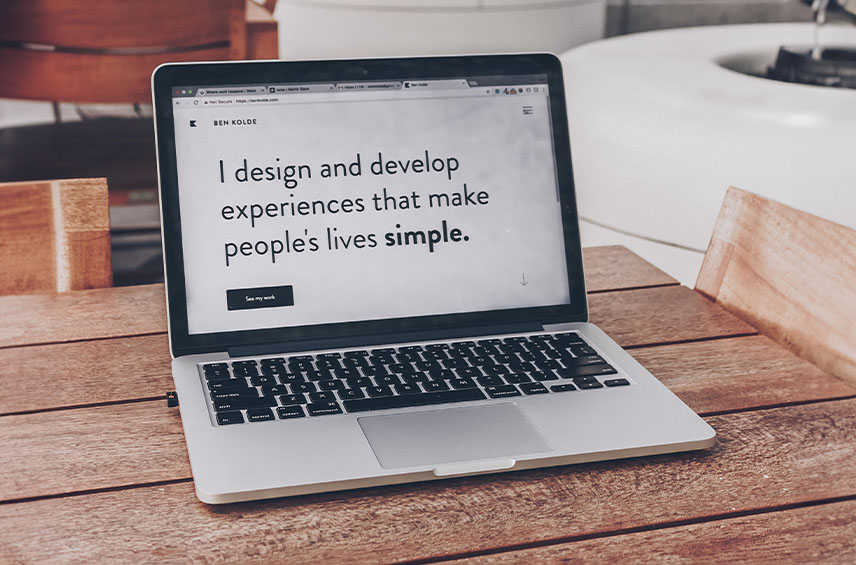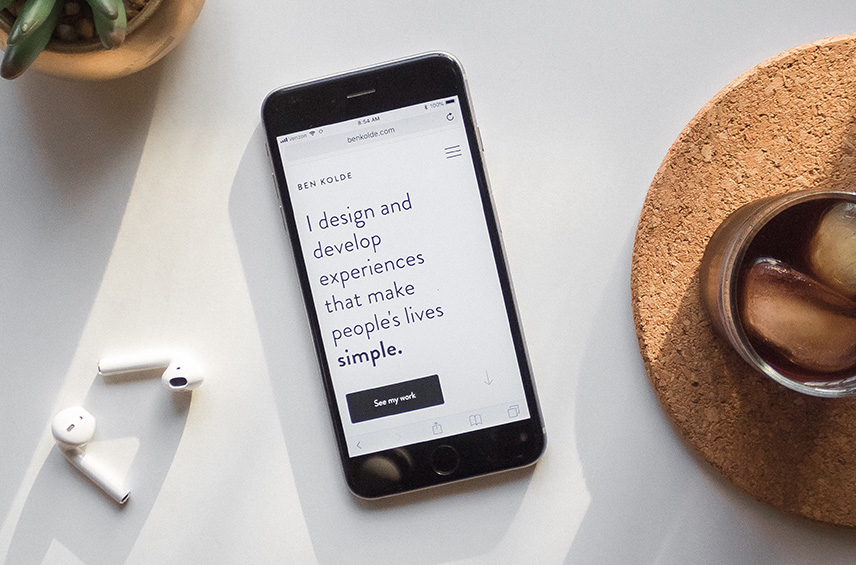 Update it frequently
The Web design industry is constantly working to improve itself. To take advantage of new technologies, features and platforms—and to appeal to customers' pain points—you must take the trouble to update your site frequently. This includes keeping layout designs fresh, updating blogs, refreshing images and posting timely promotions and advertisements.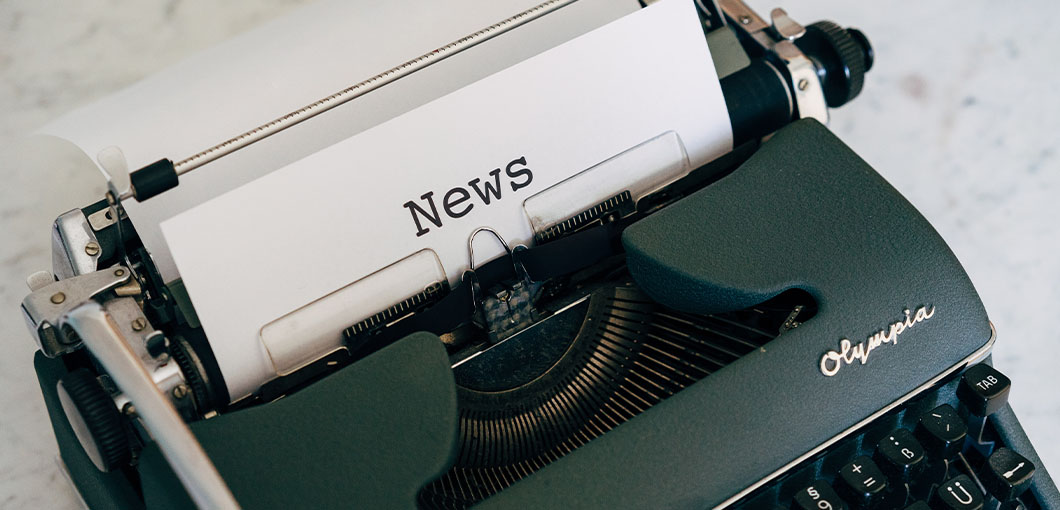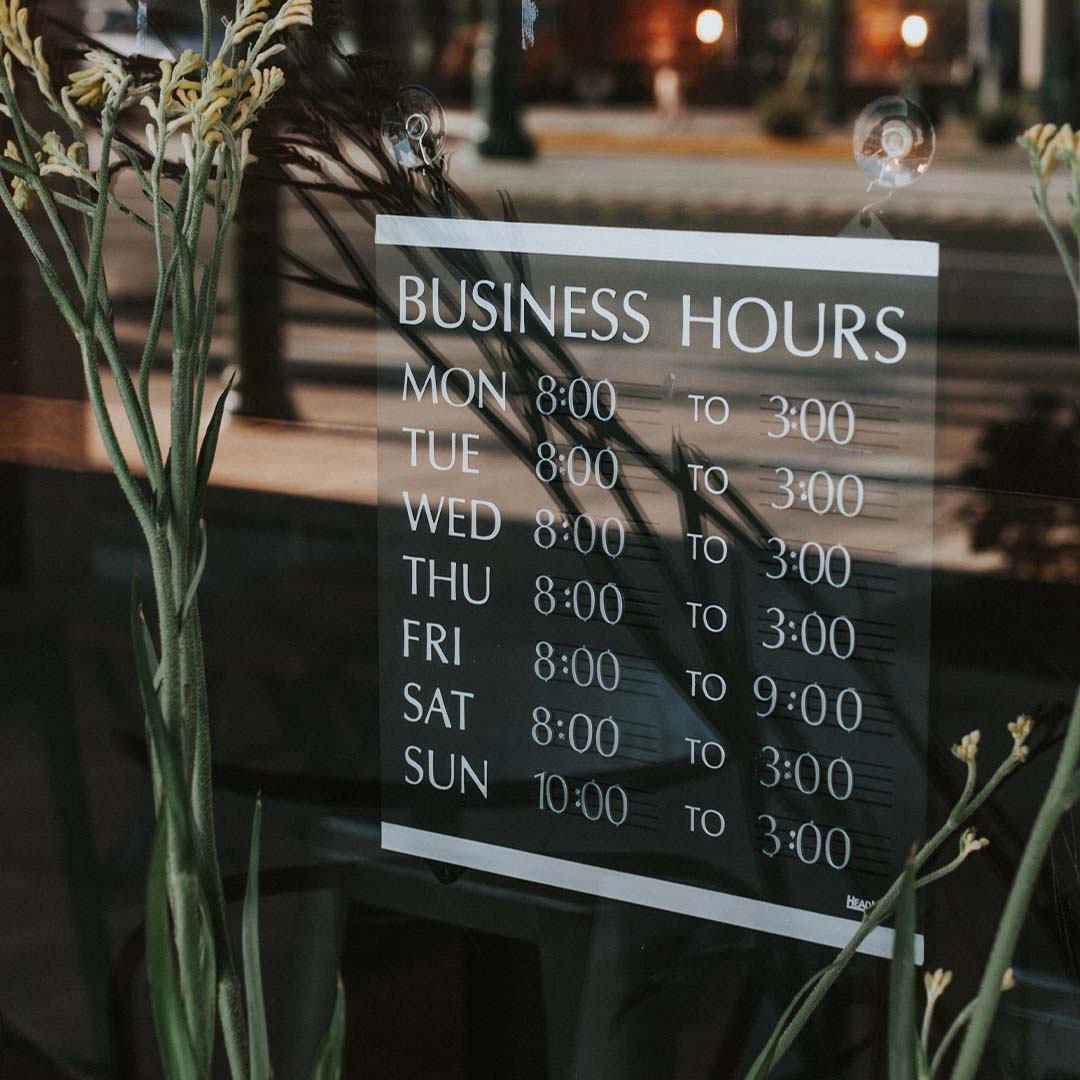 Authenticate landing pages
When directing a visitor to a web page, you must follow up on any promises or suggestions you made in the advertisement or inbound link. Nothing is worse for your site's image than failing to follow through with a promise you made elsewhere.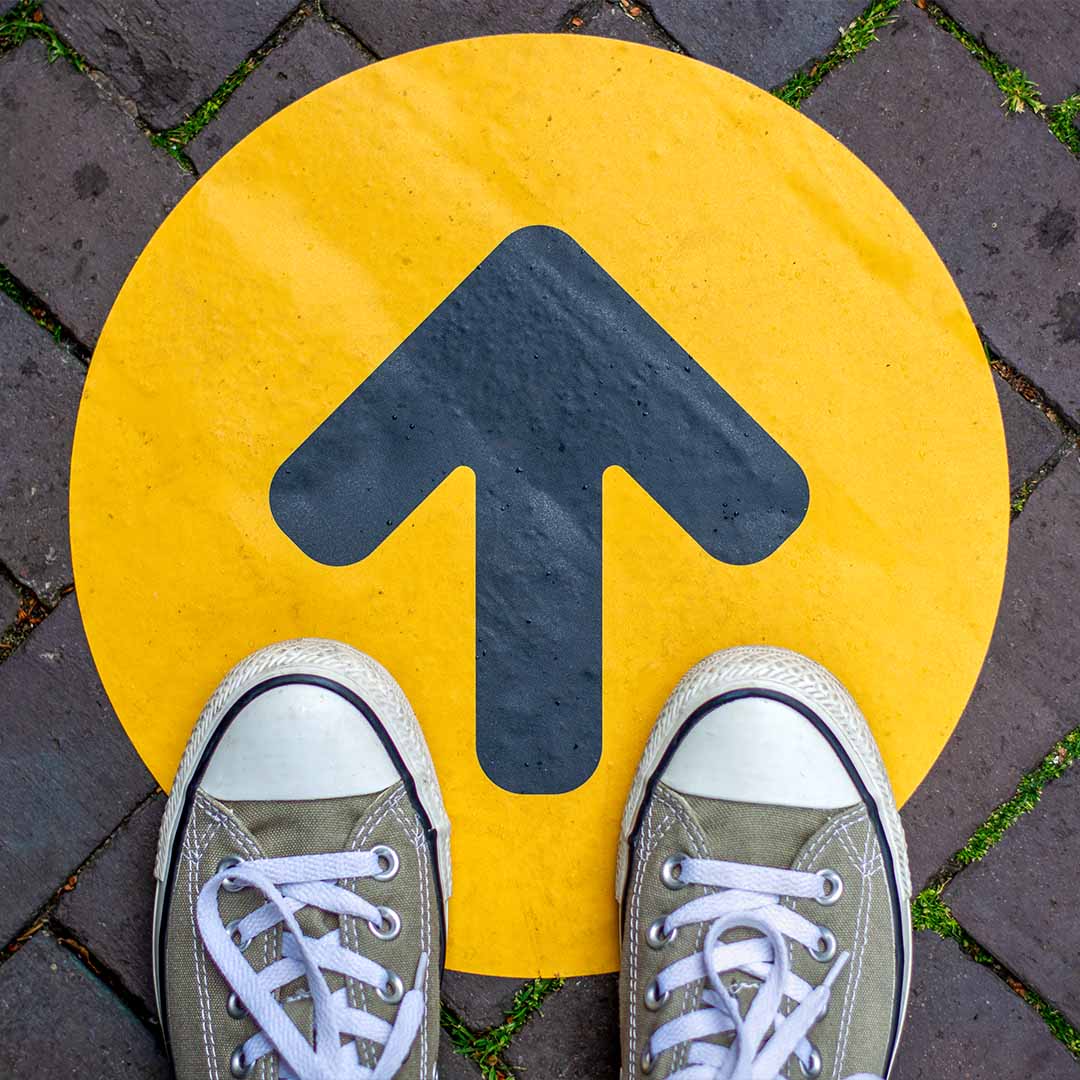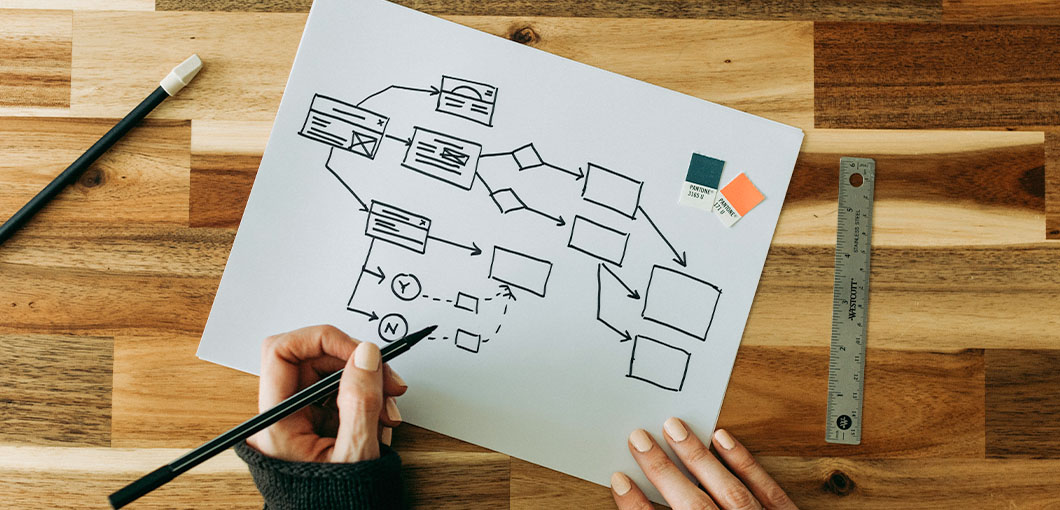 Connect the dots
Lowering your bounce rate requires you to invest in connectivity. While each individual site page should be distinct and focused, they should all interact with each other. Create calls to action that encourage visitors to move freely from one internal site page to another. Otherwise, visitors are left wondering where they should go next.