The 2018 edition of OSI's National Summit
The 2018 edition of OSI's National Summit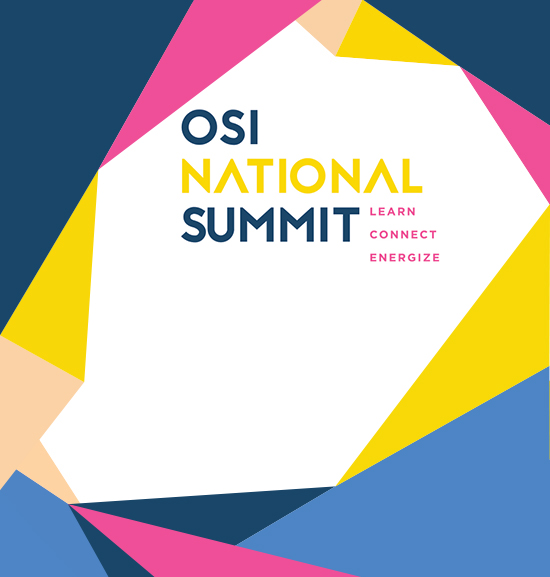 December 12, 2018

The 2018 edition of OSI's National Summit took place in Niagara Falls this past November. The event was a huge success bringing together more than 300 optometrists, opticians and assistants.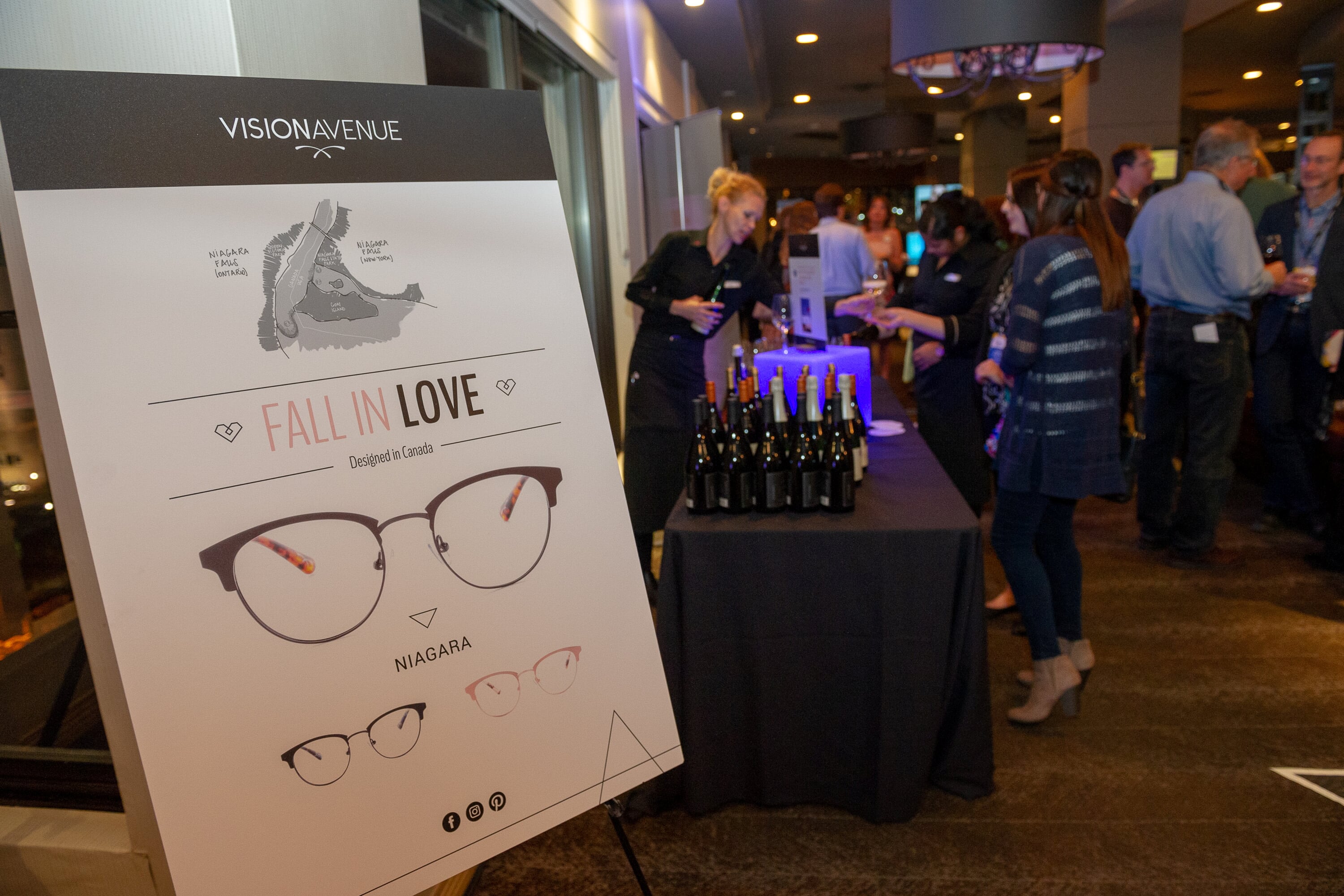 VISION AVENUE
The weekend opened with a Vision Avenue cocktail. Members were invited to discover the various frame collections. It was also a great opportunity for them to network with their peers.

The evening also included a "Street Game" where Members won a prize for taking a shot at naming the next Vision Avenue frame! The evening ended with a fireworks display overlooking the falls!
TRADESHOW
The highly anticipated tradeshow gave the 28 suppliers the opportunity to showcase their products and highlight ways they can help Members strengthen their independent practices.
Members discovered the latest trends in eyewear and eyecare while taking advantage of exclusive tradeshow offers on a variety of products.
They were also treated to Hershey's candy, makeup artists as well as an oxygen bar!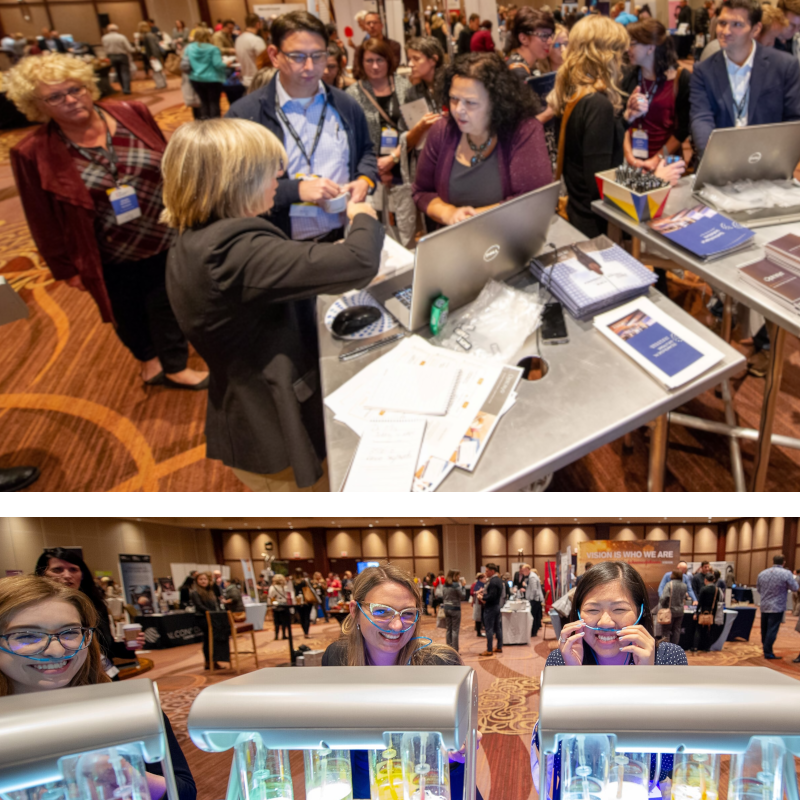 MEMORABLE EVENT
TRAINING AND CONFERENCES
Over the weekend, participants had the opportunity to attend a wide variety of training and conferences offered by experts in their respective fields.
Dr. Toby Mandelman shared her knowledge on Post Trauma Vision Syndrome as a Result of Concussion. Members got a better understanding of how to read the signs, symptoms and pathogenesis of PTVS as well as how to treat this syndrome. Optometrists interested in treating this condition, were provided with learning resources.
Darrel Keezer, CEO of Candybox Marketing, offered his insights on digital marketing and how it has revolutionized the way small businesses communicate and connect with their customers.
Doctors and staff in attendance, praised the high caliber presentations which left them feeling enthusiastic about independent optometry and armed to improve their clinic's performance.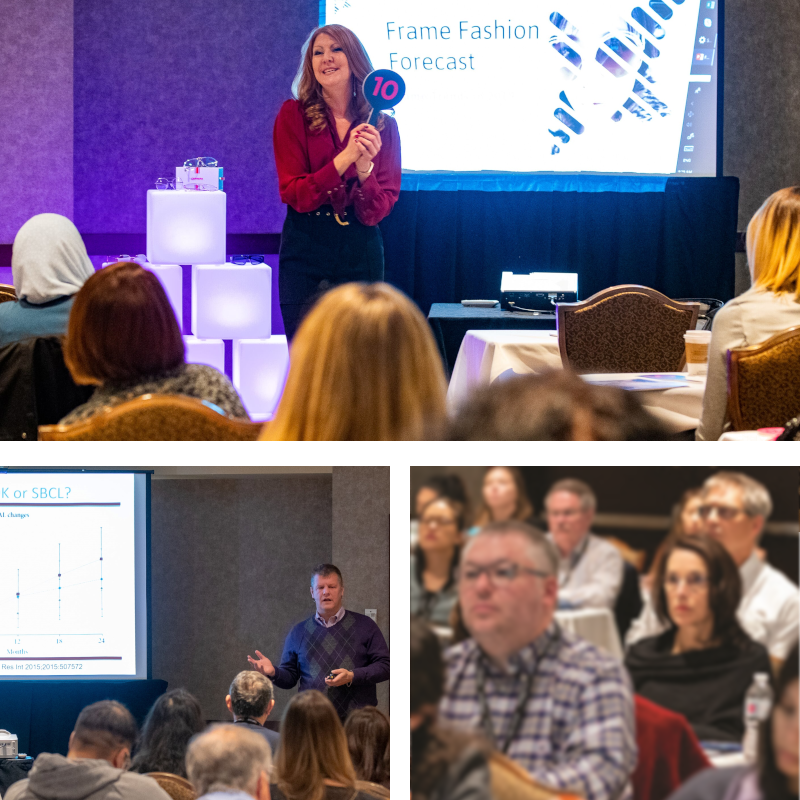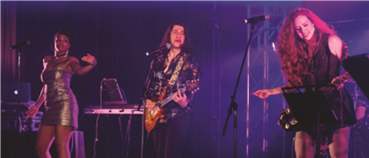 Not only was the weekend filled with high caliber training and discoveries; Members also had the chance to bust a move to the sounds of Groove Marmalade.
Many attendees stated that they are already looking forward to the 2019 OSI National Summit in Whistler, BC. This year's National Summit left Members feeling revitalized and confident of the direction OSI is headed in.