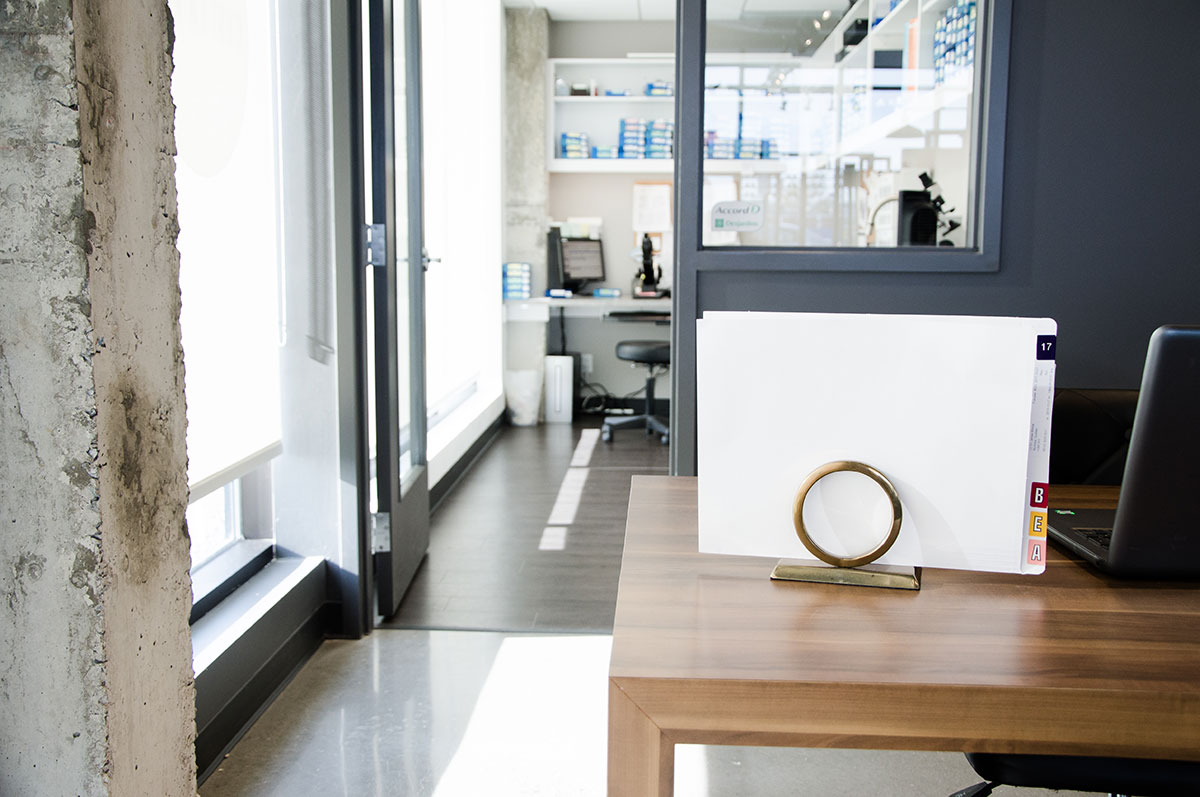 The financial evaluation of an optometry office for sale is not a simple exercise as there are many methods of evaluating a practice in the Canadian marketplace. Your location, your accountant and the optometrist who is purchasing the practice can all play an influential part in the evaluation of your practice. For instance, a clinic in a downtown area and a clinic in a remote area will not necessarily be appraised in the same manner. It is the accountant's duty to ensure that the clinic's valuation is in line with the market average in your area.
As such, there are accounting formulas, but there are also other elements that can affect the attractiveness of the clinic and its valuation.
For instance:
• The percentage of new patients
• The average age of the clientele
• The neighbourhood the clinic resides in
• Dates of recent renovations
• The possibility of expansion
It will be up to you and your accountant to determine how these elements can be factored into the clinic's valuation.
We invite you to contact our team to learn more about how to appraise the value of your optometry clinic.