A shareholders' agreement is necessary when your clinic's legal form is a business corporation AND the shares are divided among several people.
Several clauses should be included in a shareholders' agreement. The following is a list of examples of topics to include in your shareholders' agreement.
Each agreement must be customized according to your needs. Your lawyer will be able to guide you in the final drafting of your agreement.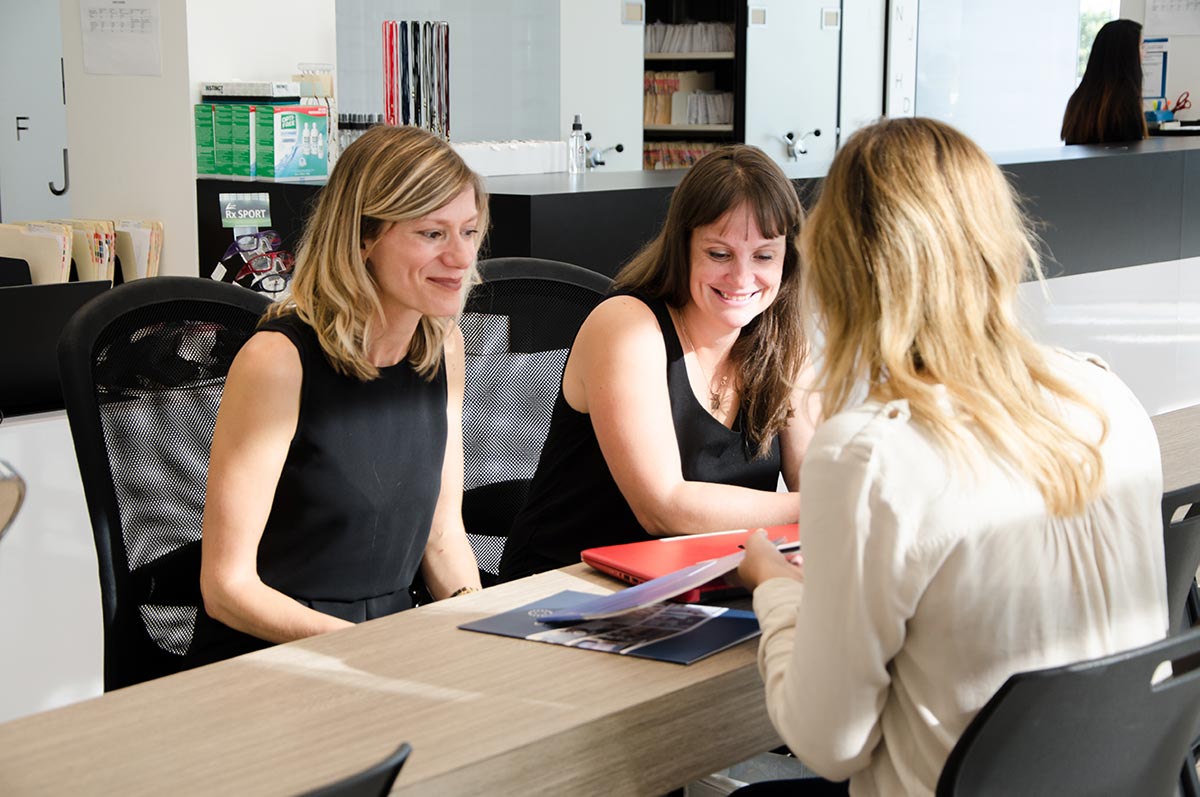 1. Roles and Responsibilities of the Clinic Owners
It is recommended that the shareholders' agreement clearly establishes the division of administrative tasks for each of the clinic's owners. Managing expectations will help you avoid potential conflicts. Consequences for non-compliance with the terms of the agreement can also be included.
2. Division of Shares Among Owners
This clause deals with the calculation of the value of the shares, the division of the shares between the owners and the distribution of the clinic's dividends.
3. Purchase and Sale of Shares
Several situations may lead to the purchase or sale of shares in the clinic (a partnership or retirement, for example). Therefore, it is important to specify the various conditions surrounding the sale and purchase of the clinic's shares according to different possible scenarios.
4. Right of First Refusal or First Look
These clauses will allow the clinic's owners to have priority in redeeming the shares of a shareholder.