What Permits and Licenses are Required for a New Optometry Practice?
For information on what permits and licenses you need to start your clinic based on your province and municipality, visit BizPaL online .
Here is a summary list of places where you will need to register your business: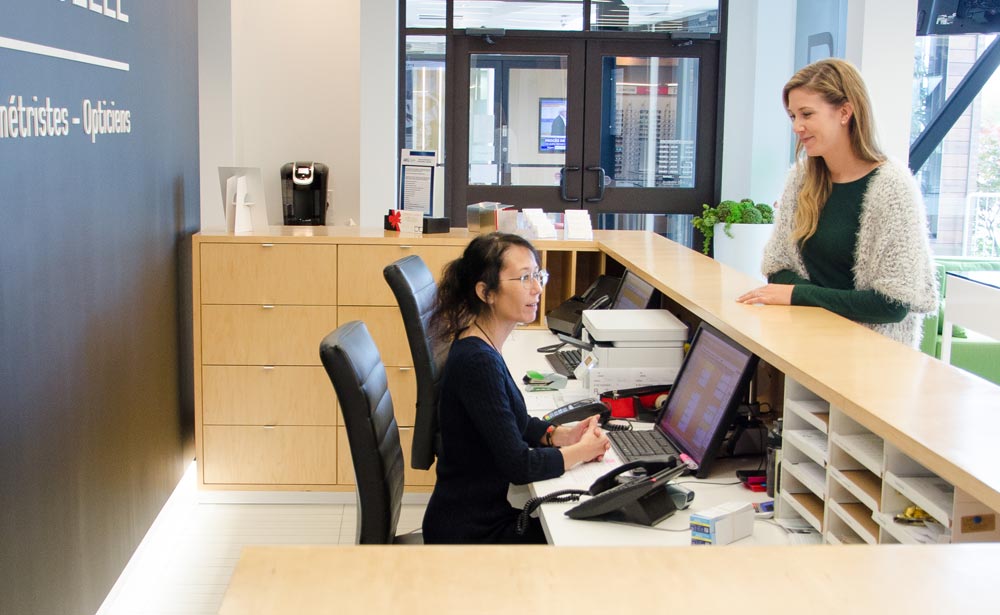 1. Register Your Clinic's Name
If you are concerned about protecting your business' name, it is recommended that you register your clinic name with your provincial government beforehand.
2. Obtain a Municipal License
You will need to check with the city in which you are going to set up your business to determine what licenses and permits are required to operate your clinic.
3. Register Your Clinic at the Provincial Level
Each Canadian province has its own regulations on the registration of businesses. It is therefore imperative to find out what permits, licenses and registrations are required in your province.
4. Register your Clinic at the Federal Level
You will need to register your clinic with the Canada Revenue Agency (CRA) in order to register for various tax programs, such as:
o Sales taxes on products
o Corporate income taxes
o Employee payroll deductions