Buying a Clinic and Make it Work for You
Dr. Tina Najafi, False Creek Eye Care Optometry
Meet Victoria native, Dr. Tina Najafi, OD, owner of False Creek Eye Care Optometry. A graduate of the Illinois College of Optometry in Chicago, Dr. Najafi knew even before starting school that she wanted to own her clinic. Those feelings were validated while achieving her degree.
"The intention was to own my clinic, whether it was a cold start, partnering with a clinic or purchasing an existing clinic. I wanted to move back to British Columbia and practice in as many clinics as possible to gain experience," says Dr. Najafi.
In the end, it all boiled down to timing. "I was ready, and I saw a classified ad on our Provincials Optometry website. It was an anonymous posting. I had reached out to several postings over the year and spoke to the owners over the phone to get a feeling of what was going on. This one felt right. We met in person and did all the formalities. The location was what I wanted. I was familiar with the area, and I knew it had the potential to grow and I could make it my own," confides Dr. Najafi.
"I actually never used the word entrepreneur or saw myself as a business owner," she continues. "I saw myself as an optometrist running my clinic the way that I think is best for me and my patients."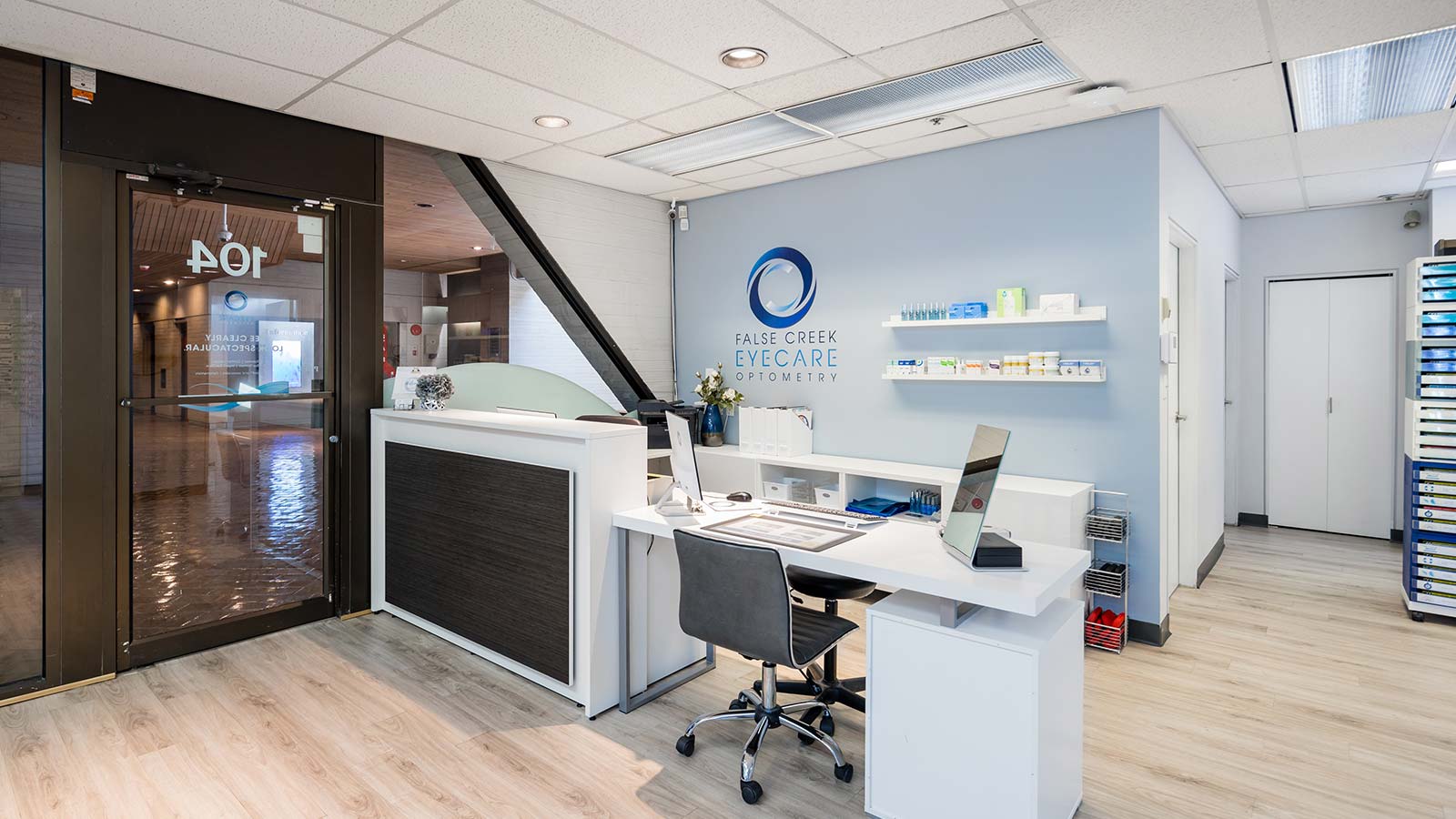 She had done her research and was excited about the location. Her first step was to visit in person to understand the full potential of the 15-year-old clinic.
The next step was choosing the right bank to partner with, followed by providing the required practice assessment. "I contacted a private firm that wrote a massive book of practice value that the bank needed. With optometry and many other healthcare practices, the biggest part of the sale price is goodwill. The bank needs to see the justification," she explains. Dr. Najafi points out that it is important to find a bank that looks at your clinic as a medical practice and not a retail business.
Secondly, Dr. Najafi highly recommends locking in a lawyer that specializes in lease negotiation. "I had a business lawyer go over the lease," she explains. "You must make sure the location is viable because if the lease runs out in a year—that would not work." At the time, Dr. Najafi was happy to sign a ten-year lease without negotiating. However, at her lawyer's recommendation, the lease was renegotiated to ensure she was able to reassess after five years in case she outgrew the business.
Finally, a good accountant can help solidify the report for the bank. Dr. Najafi says:
"You need an accountant that can prepare and attest to all the documents required by the bank for the financing. Unlike a cold start, I did not have to provide a business plan. I just had to write up about myself and what my intentions were. My accountant took that, ran the numbers and did the projections based on the appraisals."
One of the most challenging parts of purchasing the existing clinic was the length of time it took to complete. The entire process bordered on eight months. Furthermore, Dr. Najafi was undecided about keeping on the previous owner. "I felt I needed to change a lot of things about this clinic, so having the previous owner present meant the changes would be delayed," she explains. Dr. Najafi eventually worked out a schedule where the previous owner stayed on one day a week for a while to help with the transition.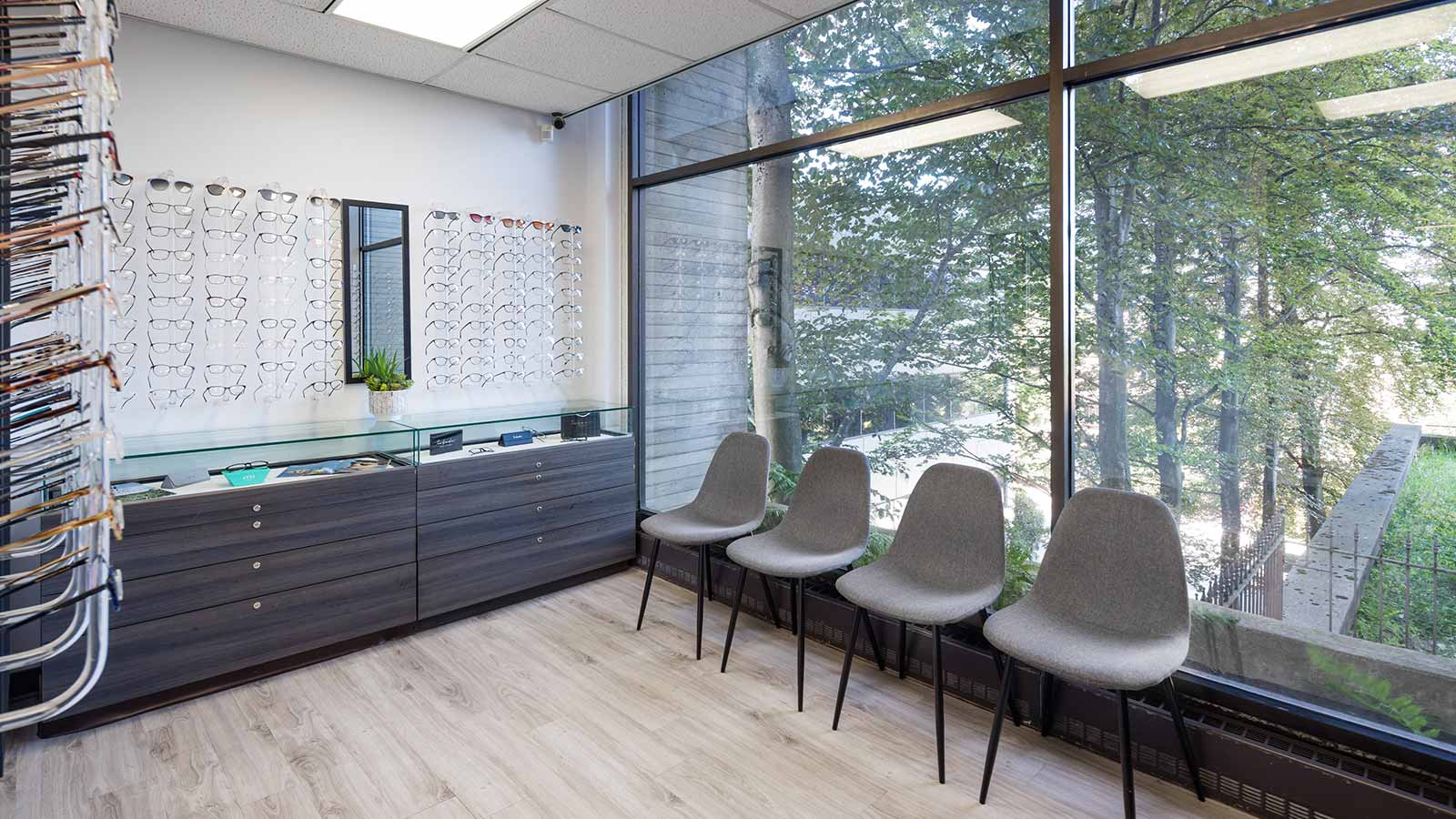 The clinic underwent a refreshing renovation to update its image, which made a huge impact. "I always thought that if you had the best technology, that would draw in people. Initially, when I took over, I made no real changes as I just wanted to get a sense of what the pain points were. Step one was to make the clinic look more welcoming, modernize it and update its website," describes Dr. Najafi.
Dr. Najafi underscores the importance of ensuring that the clinic's culture aligns with the buyer's. Take the time to research the location and demographics, the same way one would do when planning a cold start.
Moreover, connect with a supportive buying group. "OSI was instrumental in making it easy to have my vendors billing under one umbrella. It made it much easier to track my cost of goods and simplify bookkeeping. Plus, having my Practice Advisor to answer questions and provide my staff with in-office training was very valuable," enthuses Dr. Najafi.
Her journey to buying an existing clinic was initially fuelled by having the perfect place to work: "I viewed the purchase as finally having my dream job, but now that I've become an entrepreneur, I see it is not the way to view a business. The business needs to work for you—and not you working for the business."